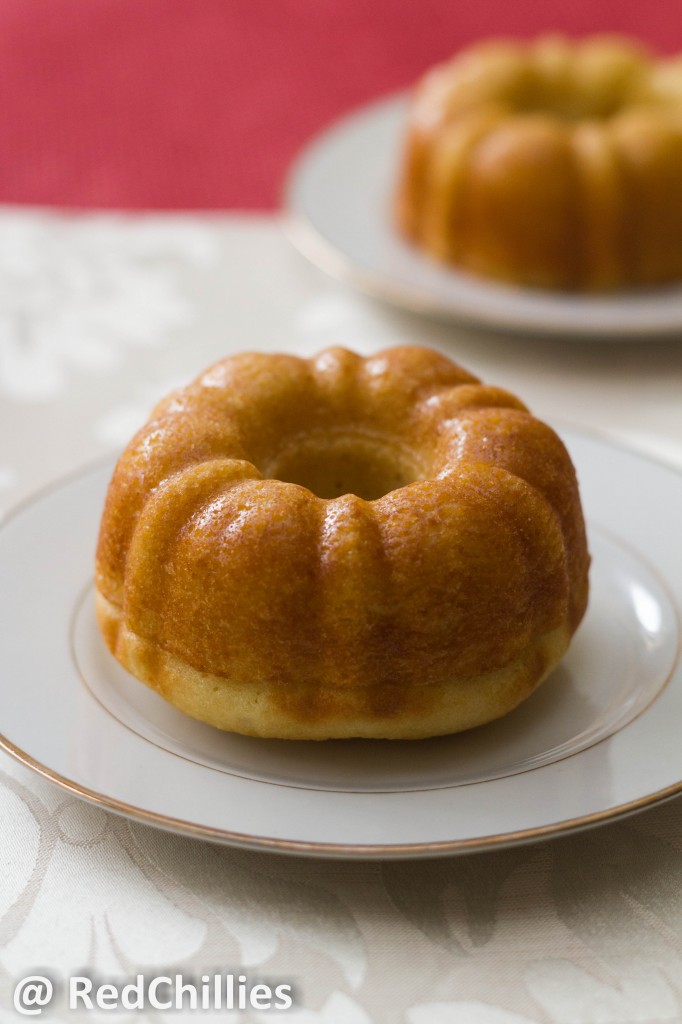 A simple vanilla cake followed by great dinner at friend's place that is how we pretty much celebrated Father's Day last Sunday. Speaking of Vanilla cake, it reminds me that I have not baked for a long time. If my memory serves me right it has been more than 18 months since I baked a proper cake/muffin. It was a conscious decision to stay away from flour, butter and sugar so as to not add to the waist line.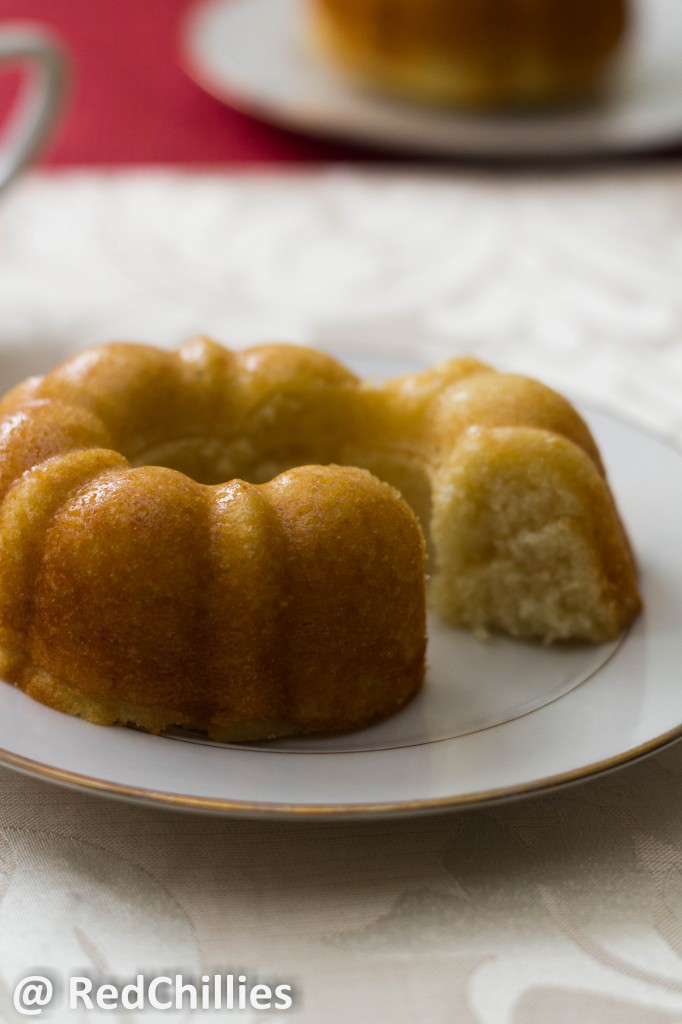 But since it was Father's Day, a special day for the father-son duo I had to make something special. After getting repeated pleas from the kiddo I caved in and decided to bake a simple cake. The kiddo still on occasion enjoys 'working' in the kitchen while playing with the ingredients and the utensils. Of course there is the unwanted mess, but seeing how much he enjoys makes it all worth it.
I followed the recipe from here after seeing how easy it was to make and all ingredients available on hand. The positive reviews helped fuel my interest in trying this even more. I am glad I tried this, as it lived up to our expectations of being easy to make. Also the icing on the cake was that it turned out super soft just like a store bought one.?
While we are not too fond of the real icing, I skipped that part and simply dusted it with powdered sugar. This made a good accompaniment with our afternoon coffee. Overall an effort well spent in the kitchen with desired results.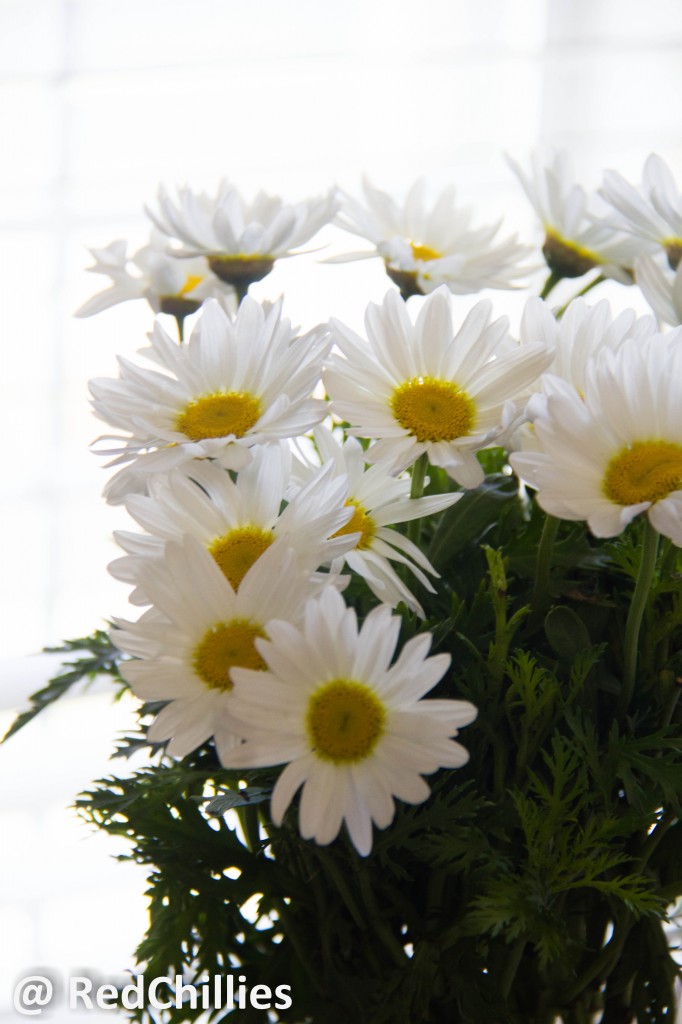 Adapted from: All Recipes
?Makes 6 servings?
3/4 cup all-purpose flour
1/2 cup white sugar
1/4 cup butter (room temperature)
1 egg
1 tsp vanilla extract
1 tsp baking powder
1/2 cup milk?
Method:?
Preheat oven to 350 degrees F (175 degrees C). Grease and flour a pan or line a muffin pan with paper liners. (I used mini bundt pans for this).
Take a bowl and then cream together the sugar and butter.
Beat the egg and mix well and then stir in the vanilla.
In another bowl mix flour, baking powder. Add this to the creamed mixture in batches and mix well.
Stir in the milk little by little and mix until batter is smooth.
Pour or spoon the batter in the prepared pan. Bake for 30 to 40 minutes in the preheated oven.
For cupcakes, bake only for 20 to 25 minutes. Cake is done when a toothpick inserted in center comes out clean.
?