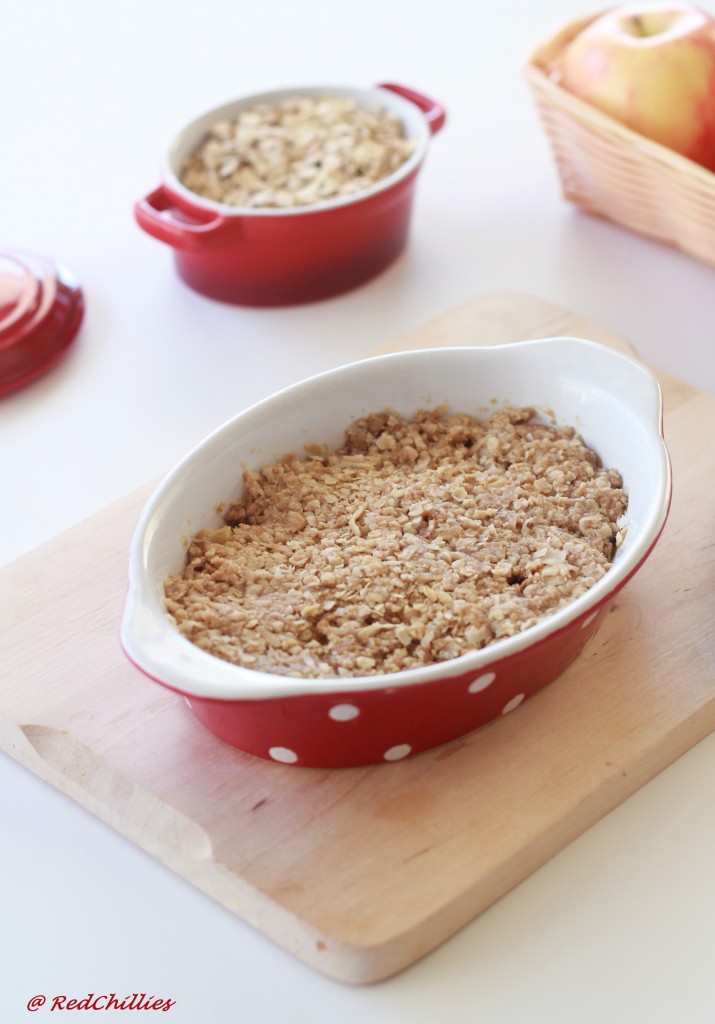 The fall season is here and that means it good bye to the hot and humid summer! (Agree, I am weeks behind in welcoming fall, but hey nevertheless). Fall or autumn is between winter and summer and it can be a mixed season with warm days and cooler days. In some areas nature does a beautiful show where in the leaves turn from green to vivid colors creating an awesome sight. It is a visual treat and a photographer's delight.
The weather in Texas has cooled down considerably a huge relief from the relentless heat. It must be at least 20 F lower than the peak summer heat. The mornings and evenings especially have that cool crisp air denoting the arrival of the fall. It will be around the mid of November when we will start seeing the change in the colors of the leaves, before finally falling off.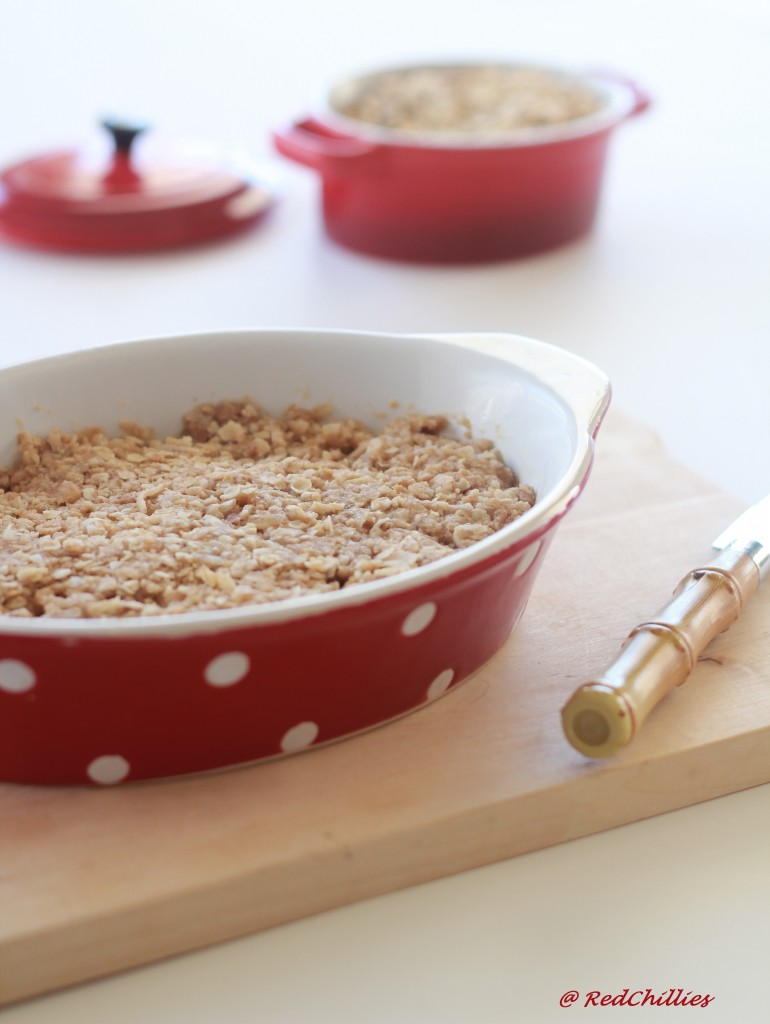 And for my colleagues out there in the west coast, who minced no words praising the summer weather out there, while we were languishing here in the hot weather, I am looking at you. I know you don't read my blog, but I am still looking at you. Just to set the records straight last Saturday early in the morning, I had to wear a sweater because it was so cold. And no, the temperatures here are not 100 +F at 10:00 PM in the night, they are way below that. Hmpf!
OK, now that I have cleared that out, let us move onto some better things. Eating an apple dish like an apple pie is considered a tradition, a way to step into fall and welcoming it with vigor. ?But I decided to make Apple crisp instead. Apple Crisps are popular during the fall as they coincide with the apple's harvest time. Apple crisp is a simple baked dessert that combines fruit with a topping that is so hard to resist.?The topping is made out of oats, butter, AP flour, cinnamon and topped over the chopped apples.
As if baking this dish was not easy enough, I decided to try this in the microwave instead. The topping turns out crispy, yet moist on the inside. It is so delicious that you can eat it as is (just like I did, when I pulled it out of the microwave). ?It is a simple and an easy to make dessert; you can substitute apples with other fruits of choice. It tastes best when served warm with vanilla ice cream or whipped topping.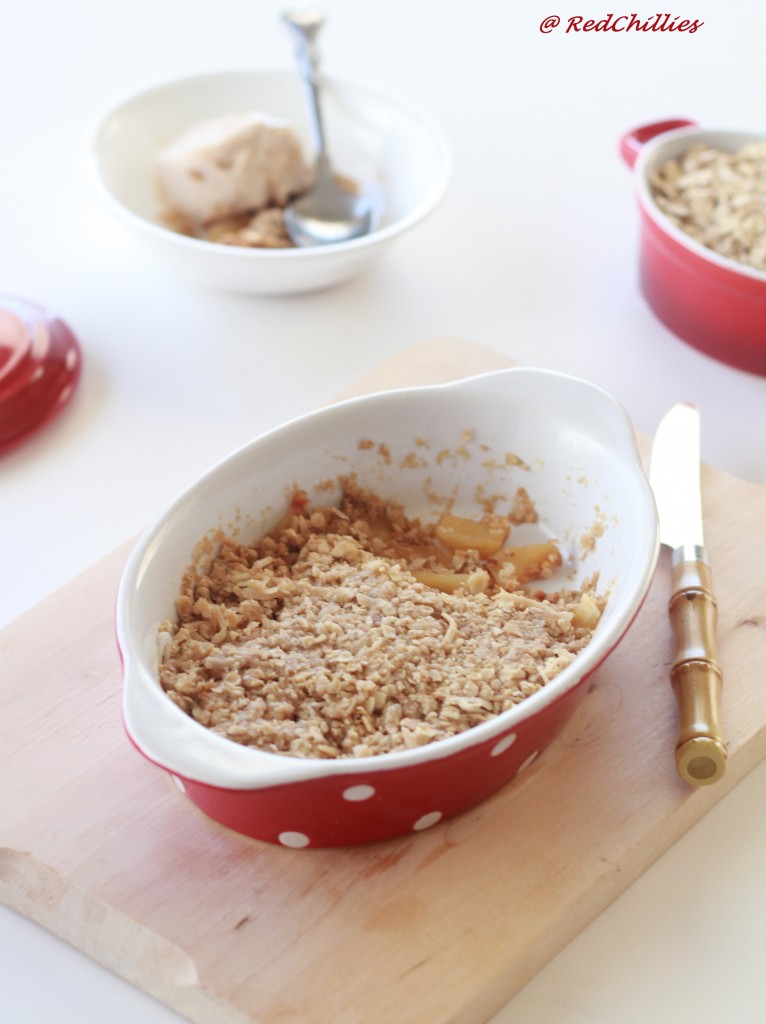 Recipe Source: All Recipes
Ingredients:
3 apples (peeled, cored and chopped)
3/4 cup of oats (quick cooking)
1 tsp cinnamon
3/4? cup brown sugar
1/2 cup melted butter
1/2 cup all purpose flour
? cup shredded coconut (optional)
? cup chopped pecans (optional)
Method:
Take a microwaveable deep cooking dish and spread the chopped apples in evenly.
In another bowl, mix together melted butter, brown sugar, oats, flour, shredded coconut (optional), chopped pecans (optional) and cinnamon.
Next sprinkle this mixture over the apples and spread it around.
Then transfer this dish to the microwave and cook on high for about 10-12 minutes.
?This dish is done, when a knife pierced into the apples comes out fine and at the same time there is a toasy aroma of the crisp waffling through.
Serve this warm with a scoop of vanilla ice-cream or fresh whipped cream and enjoy!?
?